Online surveys - MIS
Phase 2
Online surveys
To get an initial sense of the situation, we used different platforms and channels to ask gastronomers and retailers about their experiences and approach to using music in their establishments. Among other things, we wanted to understand how and why music choices are made, what the subjective impact of background music is in a business context.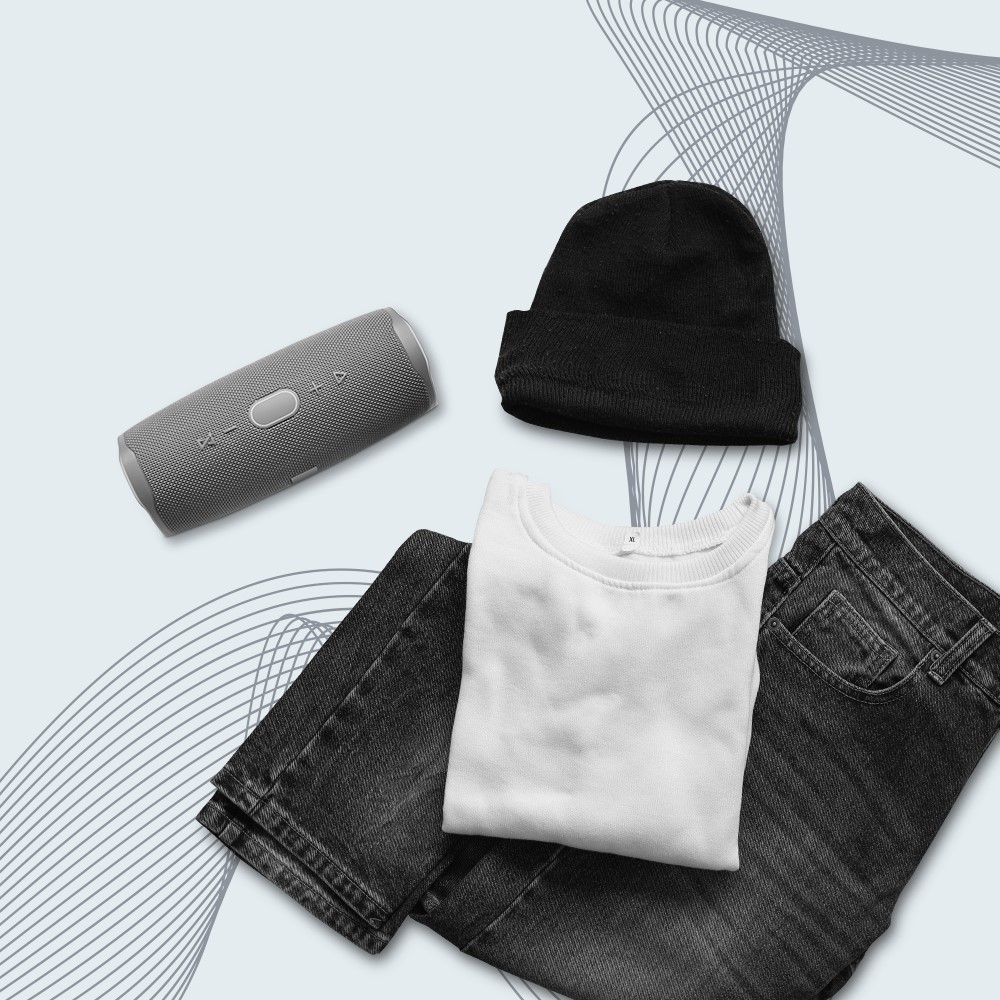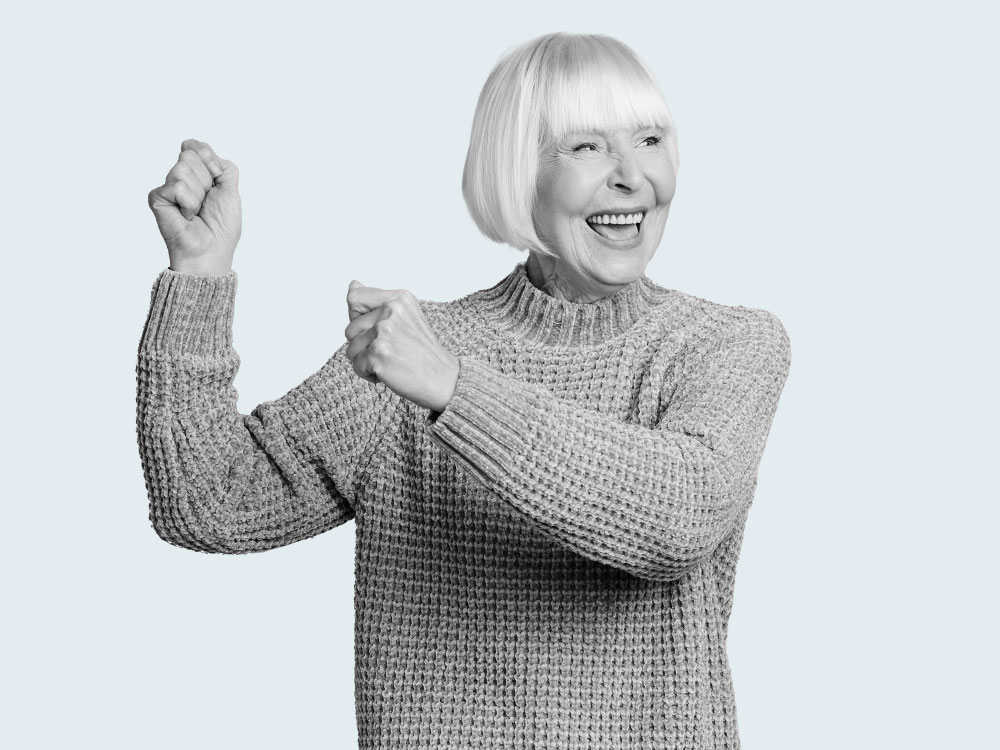 Would you like to receive more information about the Music Impact Study?
Are you interested in more detailed information about the study? Are you a gastronomer or retailer interested in participating in the study? Feel free to contact us at
mis@gema.de
.