Anne Michel - MIS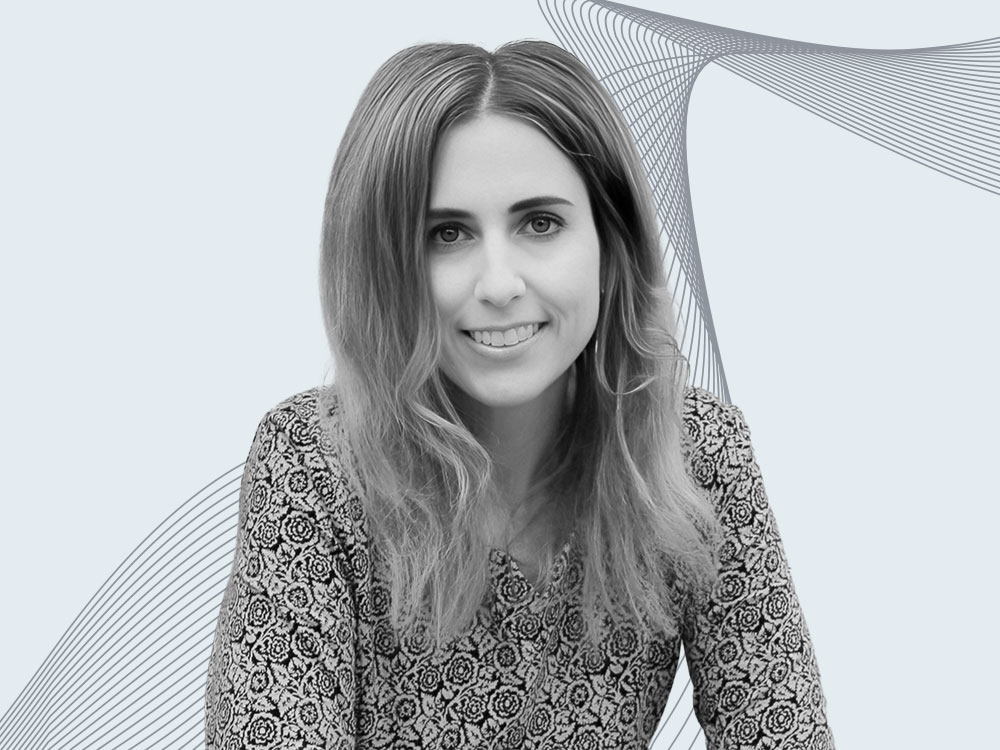 Dr Anne Michel
Dr. Anne Michel is agile coach, organizational developer and founder of the Agile Creation GmbH. With her Swiss coaching and consulting company she supports companies to develop an agile mindset and helps them to also work more agile.

For all her life, she has been passionate about music. Therefore, in her doctoral thesis in marketing it was obvious for Anne to deal with the question "How does music affect consumers?". She has also published an interesting article on this topic: "Thank you for the music - or not? The effects of in-store music in service settings" (Journal of Retailing and Consumer Services, Volume 36, May 2017, Pages 21-32).

On our team, Anne is taking on the role of scientific project lead. We are happy to have her on board.