Empirische Studie - MIS
Phase 3
Empirical study at the point of sale
The empirical field study is the "heart" of the Music Impact study. In cooperation with the market research institute Ipsos GmbH, on-site investigations are carried out in 150 establishments of the gastronomy and retail industry. When selecting the participating locations, care was taken to ensure a representative distribution in terms of federal state and degree of urbanization. In order to take all scientific criteria into account, we work closely with an international team of experts.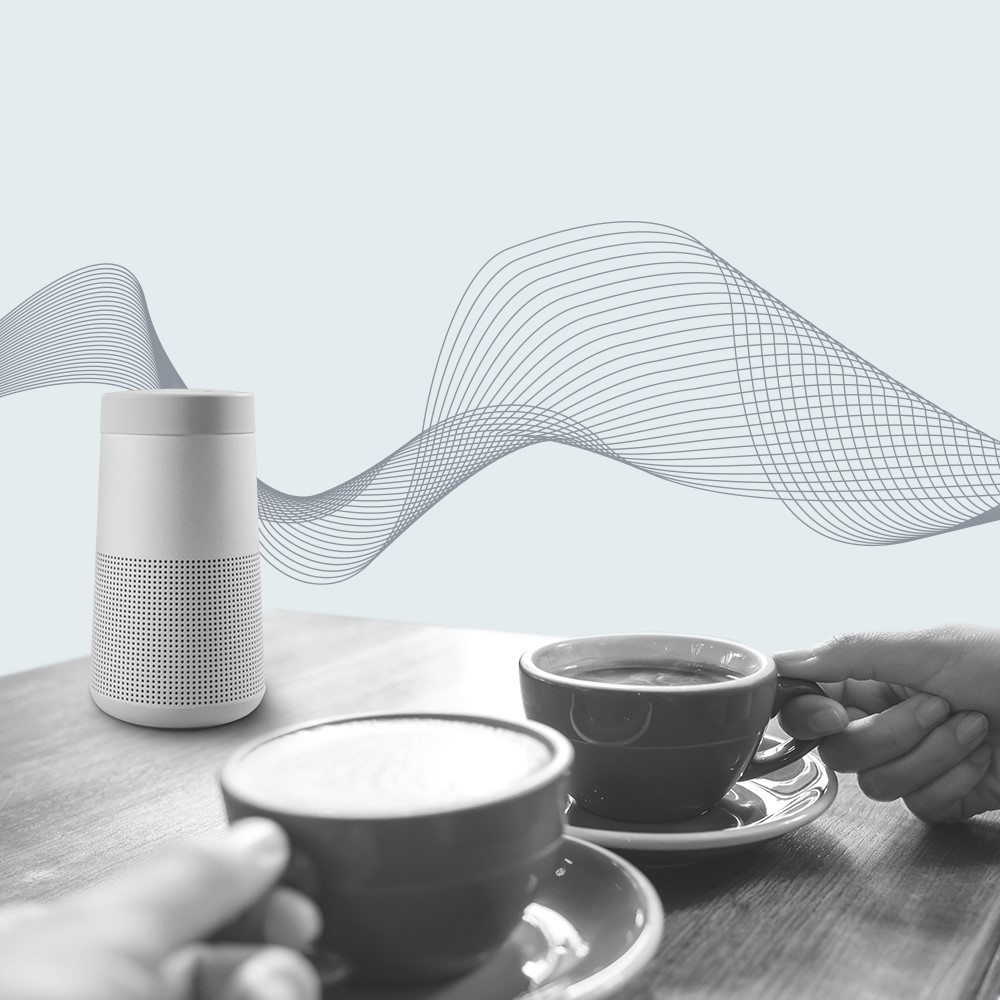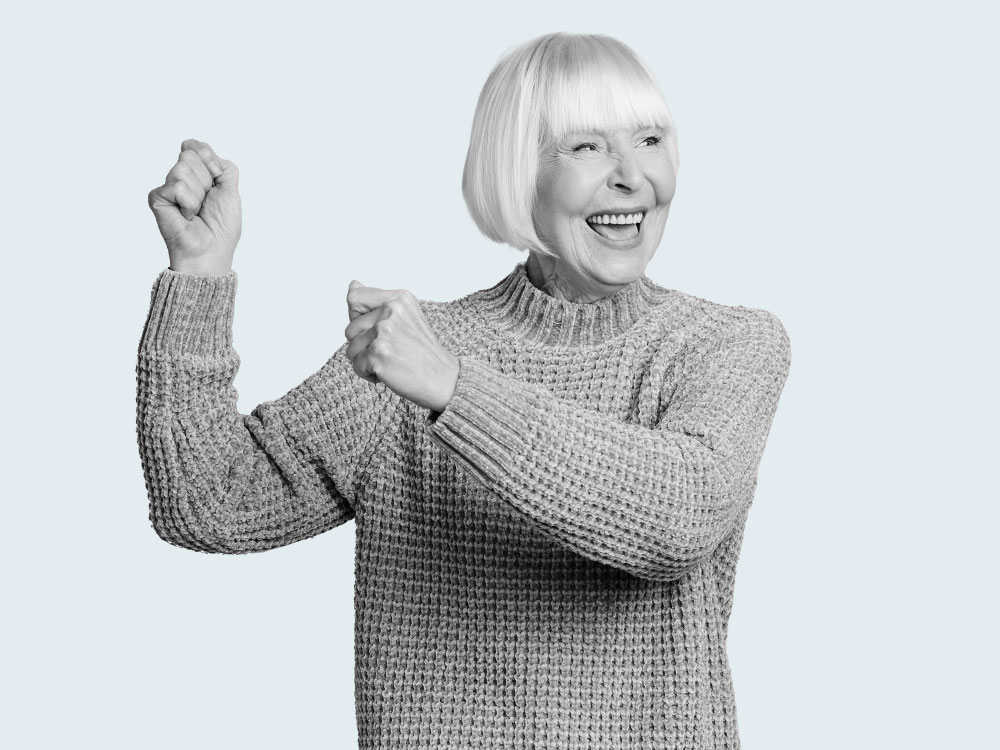 Would you like to receive more information about the Music Impact Study?
Are you interested in more detailed information about the study? Are you a gastronomer or retailer interested in participating in the study? Feel free to contact us at
mis@gema.de
.