Literaturstudie - MIS
Phase 1
Literature study
The literature work is based on research into the current state of the art, which examines the relationship between background(music) and sales. All relevant studies from the subject area were evaluated and summarized. The conclusion of this analysis was that many studies prove a positive effect of background music on the dwell time at the PoS or the purchase decision. However, hardly any current study proves a concrete connection between background music and sales or quantifies this effect. The Music Impact Study is intended to make a decisive contribution to closing the identified research gap.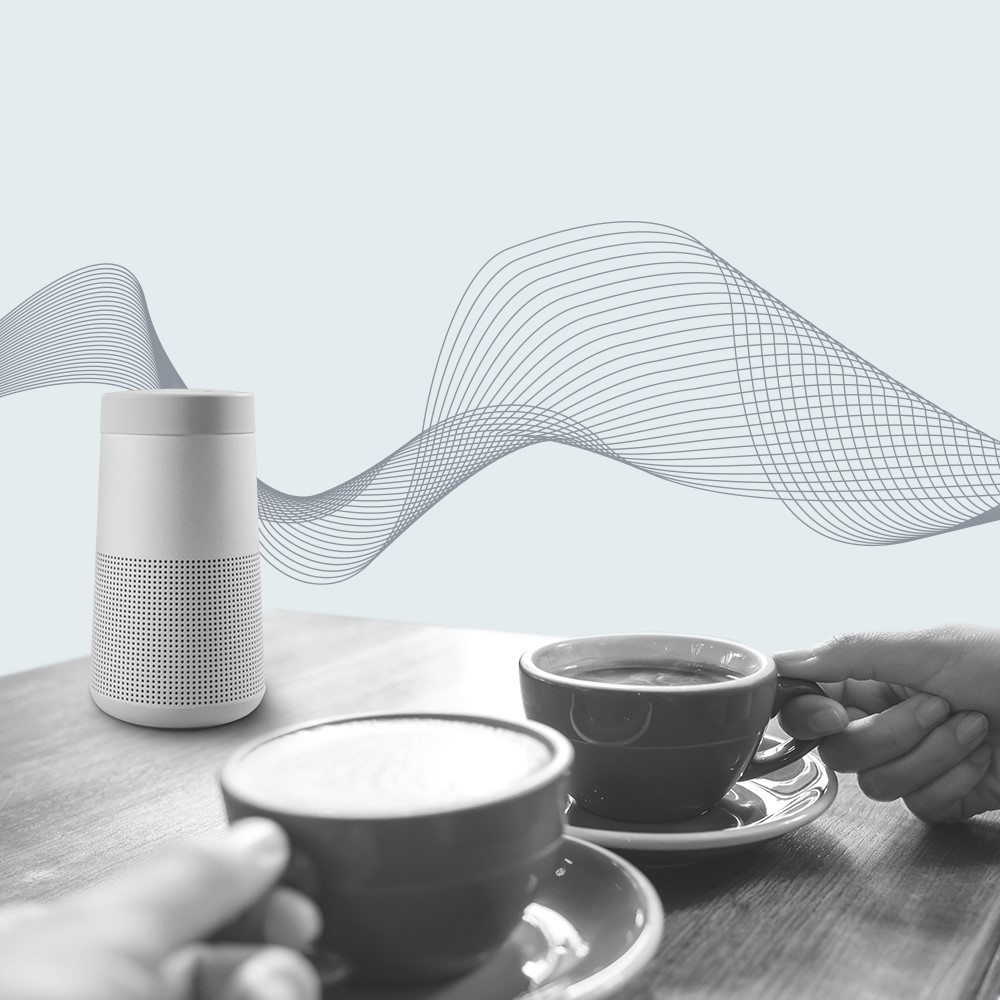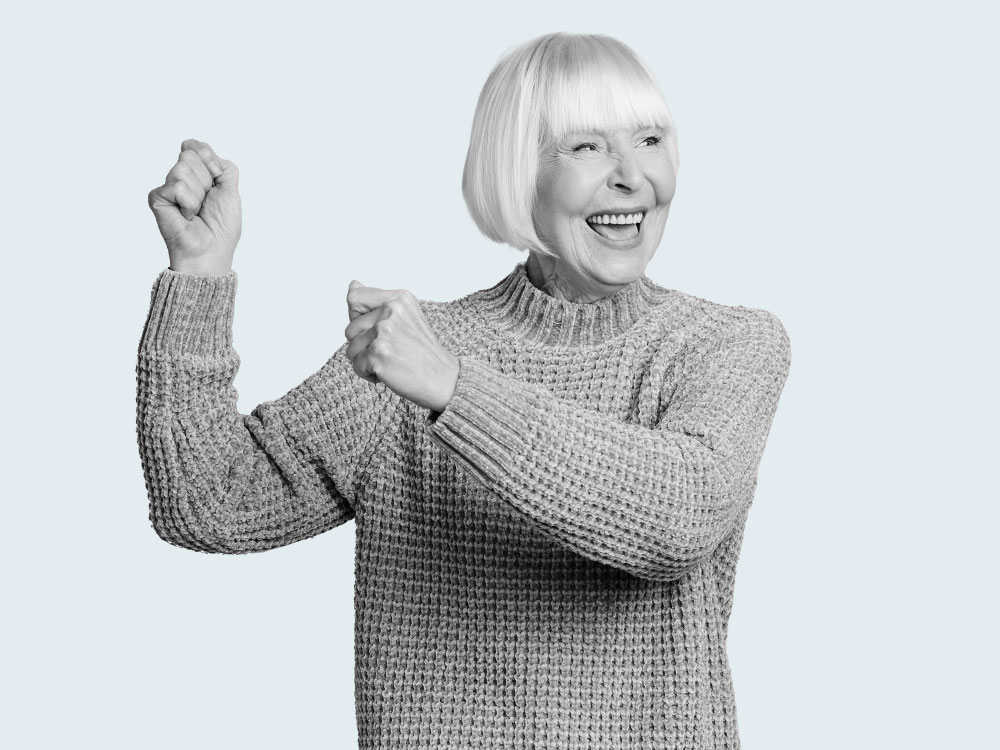 Would you like to receive more information about the Music Impact Study?
Are you interested in more detailed information about the study? Are you a gastronomer or retailer interested in participating in the study? Feel free to contact us at
mis@gema.de
.