Klemens Knöferle - MIS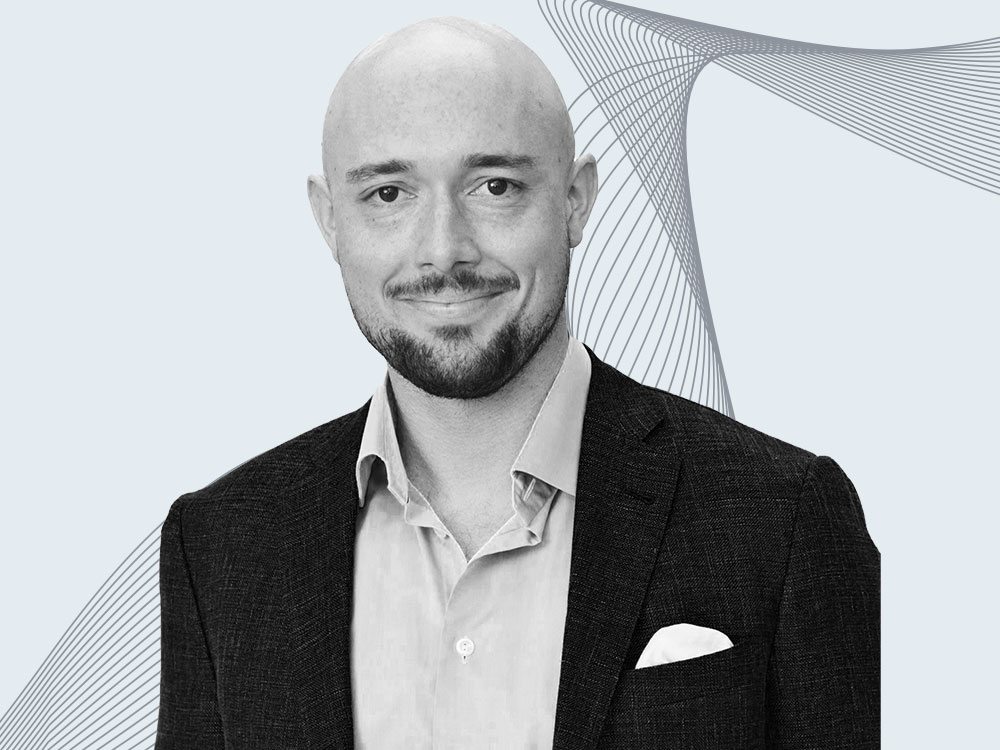 Dr Klemens Knoeferle
Dr Klemens Knoeferle is Associate Professor of Marketing and co-founder of the Center for Multisensory Marketing (CMM) at BI Norwegian Business School. He received his PhD from the University of St. Gallen and has worked as a visiting researcher at Oxford University and the University of Michigan.

In his research, Klemens studies consumer behavior. In a first stream of research, he examines how sensory processes (e.g., vision, hearing, taste, interoception) and sensory aspects of products, foods, and retail environments influence consumers. In a second stream of research, he explores the impact of new technologies (e.g., self-quantification, smart products, sharing of possessions) on consumers' behavior and well-being. Overall, the goal of his research is to contribute to a better understanding of consumers, to enhance consumer well-being, and to help marketers design better products, stores, and experiences.

Klemens' research has been published in academic journals such as Journal of Retailing, Scientific Reports, Journal of Experimental Psychology: Applied, and Psychonomic Bulletin & Review. He has served as a reviewer for leading academic journals such as Journal of Marketing Research, Proceedings of the Royal Society: B, Journal of Experimental Psychology: Applied, and PLOS ONE. His research has received awards such as the Best Paper award at the ACR Latin American Conference 2017. Building on his research expertise, he also consults international companies in various industries (e.g., food, automotive, retailing, consumer electronics, appliances).

In our team, Klemens takes on the role of the scientific advisor - who above all helps us to obtain valid and scientifically sound data. We are happy to have him on board.